Acquiring luxury property in Spain can be a pleasant experience. This country delights people with a high standard of living, a large number of picturesque places, beaches, a friendly population, and a mild climate. However, there are risks and problems that you should consider, as with any purchase of a house or apartment.
Choice of region
The first and most essential step in the acquisition of luxury property in Spain is the choice of a place for future residence. In the territory of the country, there are many beautiful regions, such as Costa del Sol, Mallorca, Ibiza, Barcelona, Madrid, and many others, which have a wide selection in the category of "luxury real estate Spain".
However, you should consider all available options and consider the following aspects before making a final decision:
Prices for luxury property in Spain can vary significantly depending on the location and region. You should take into account the current cost of apartments and houses and their estimated future price in case of sale.
You should pay attention to the availability of infrastructure in your future region and specify where schools, hospitals, shops, restaurants, and public transport are located.
The climate in Spain varies greatly from region to region. Some places can be very hot and dry, while others can be more humid and cool.
Real estate agent selection
When looking for luxury apartments and houses in Spain, you should choose a reliable agent who will help in the process of purchase. Many companies are providing real estate search services in Spain. However, not every one of them can provide high-quality service.
Therefore, you need to choose real estate agents who have a good reputation and extensive experience in this field. This will help you reduce the risk of problems during the purchase process. In general, this will purchase real estate to stay for a profitable investment of money more pleasant.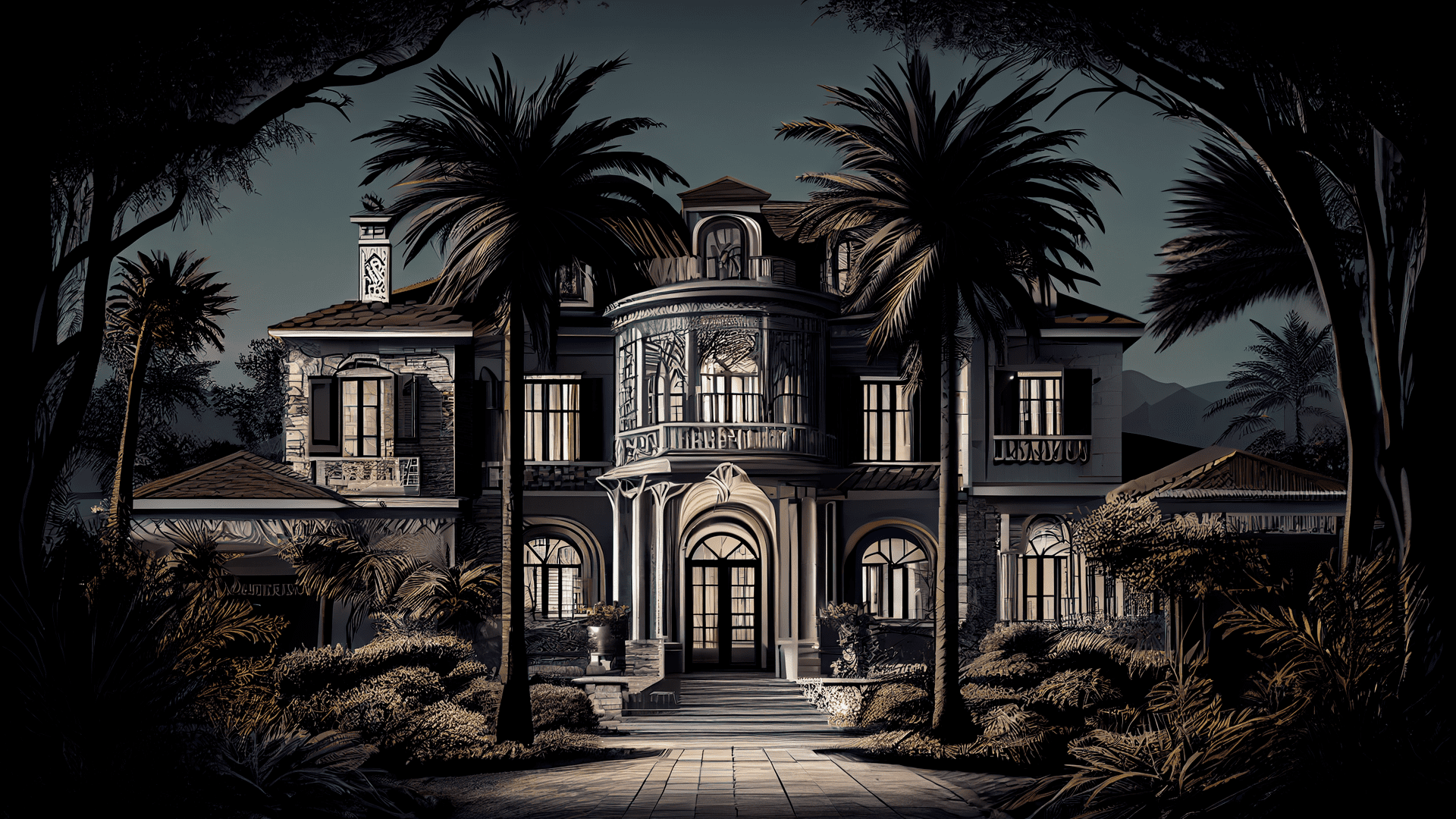 Legal verification
That is another important aspect. Buyers should make sure that the objects have a proper and complete package of documents. This procedure includes verification of property rights, availability of all necessary permits, and no debts for taxes and utility bills. To find out, you should contact professional lawyers who can help you in this process and provide advice with the necessary checks.
Financing
If you are purchasing a luxury property in Spain for investment, you should consider funding. The obvious choice is using your personal savings or getting a loan from the bank. If you choose the second option, you will need to carefully study the terms and interest rates to choose the most advantageous offer.
Then you have to make a great effort. The fact is that there are many similar loan programs. In addition, you need to account for additional expenses such as taxes and fees.
Conclusion
Buying a luxury property in Spain can be a profitable and enjoyable experience in case you do everything correctly. Investors should carefully examine the current market, select trusted agents, check legal documents, and analyze the future financing process. Following these tips, you will be able to make the right choice and buy beautiful apartments or houses with increased comfort.