Do you want to become a businessman, and have you considered an online course-based activity as your first niche? That's awesome! In this article, we'll break down the pros and cons of distance learning. Once you understand them, it will be much easier for you to decide if you should try this business idea or not.
But before we start, we'd like to show you guys who have actually managed to organize a profitable business in this field. We are talking about Lectera. It's a website dedicated to international online training courses, where you can get almost any specialty.
Moreover, even if you don't have money, Lectera can still be used because they provide free courses online with certificates!
Advantages and disadvantages of studying online
Here are the main advantages of distance education over regular education:
You can get any specialty anywhere in the world.
Online learning is suitable for everyone – this format is ideal for people with disabilities or parents with small children who cannot be left unattended.
Employment opportunities – many providers help graduates find jobs while they are still studying.
Savings on daily expenses – those who study remotely do not need to spend money on clothes, travel, textbooks, etc.
Flexibility – online courses are easier and faster to adapt to changes in the industry than the program of a regular educational institution. For example, if the algorithms of contextual or targeting advertising systems change, the authors of the online courses can immediately correct the content of the lecture or master class. That way, students will have the most up-to-date information.
Ability to learn at your own pace – many online courses are available in recordings. You just need to take tests on time and turn in homework and coursework. This helps to combine learning with work and household chores.
Developing the skill of self-education – the material is absorbed better when you have to figure it out for yourself. Students delve deeper into a subject and practice self-discipline when studying in an online format.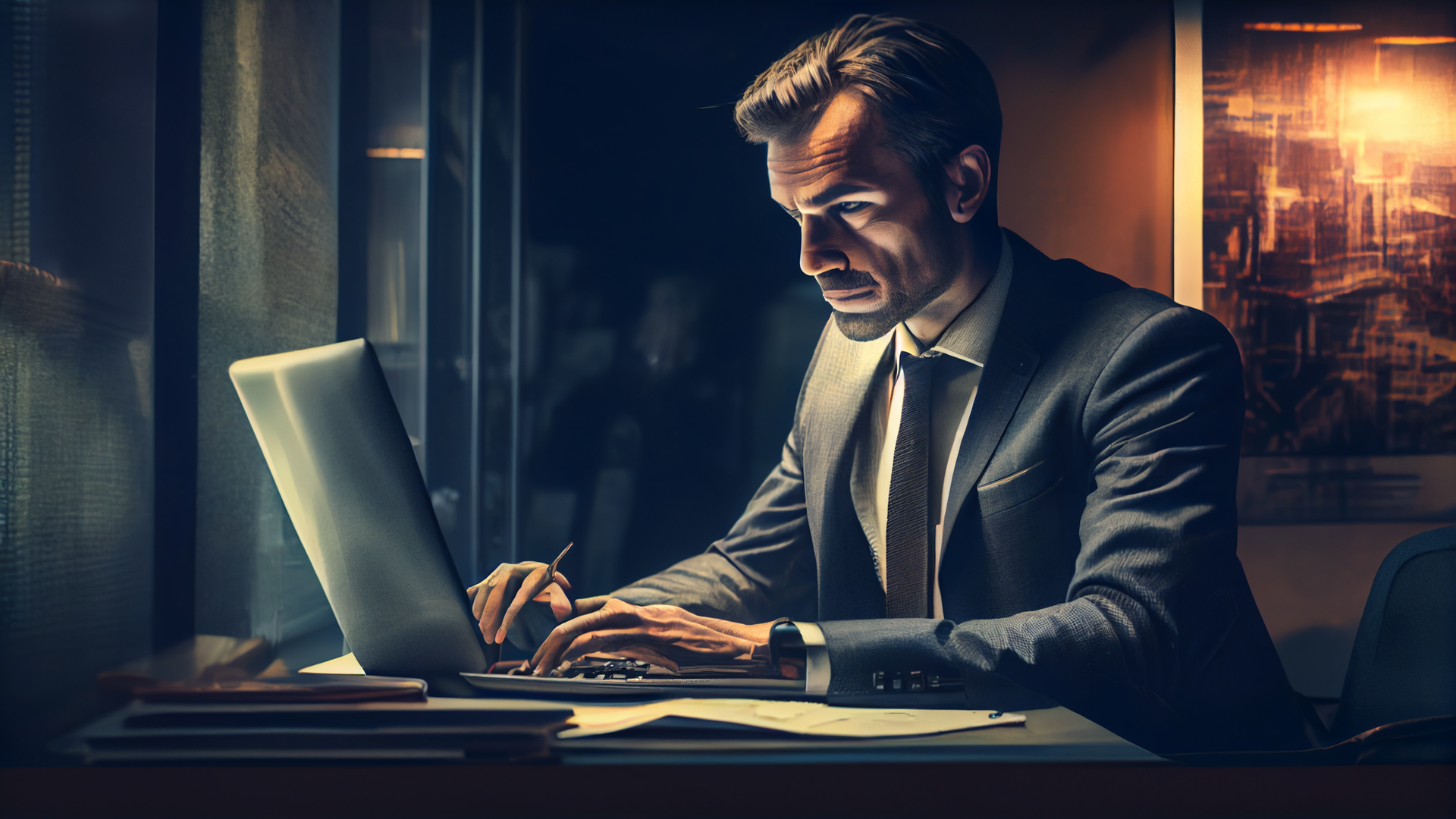 Cons of online learning
Despite all of the above advantages, online learning has certain disadvantages:
Lack of live communication with instructors – there are those who are more comfortable asking questions during classes. This is not possible in courses that involve only viewing recorded lectures and tests.
Behind an advertised course with good reviews may hide little benefit – before starting somewhere to study, try to attend free webinars or take short trial courses and only then decide whether to continue studying.
You need good time management and motivation – When it comes to learning with online courses, this means that the client will need to schedule time on their own and study regularly. It really can't be easy. And many also complain that it's easy to get distracted during such training – each notification during a lecture distracts attention, and it's hard to make yourself go back to the material.
Online education contributes to procrastination – when there is no strict schedule and nobody reminds us about the terms, there is a great temptation to postpone our studies for later. It is doubly difficult if a student is busy with work and family.
As you can see, online courses have a lot of advantages and disadvantages. We outlined them so that you have the best idea of what your clients will face if you do decide to begin your own business in the field of online courses.
But if you do everything thoughtfully and smoothly, you will definitely be successful. Take a look at how the guys at Lectera work. They really have a lot of things you can learn.