Starting a driving school can be a profitable business venture. The number of people who want to learn how to drive a car and search for something like "driving lessons Brooklyn" on the Internet is growing. Still, to achieve success, you need to have a well-crafted business plan, hire excellent instructors, and use the proper tools to provide top-notch service.
Scheduling driving lessons can be complicated, but booking software has revolutionized how driving schools function by enabling instructors to schedule lessons easily, communicate with students, and stay competitive in a crowded market. In this article, we'll explain why booking software is essential for driving schools to survive in the industry.
Convenience for Learners
Using booking software offers great convenience for learners compared to traditional scheduling methods. Booking lessons through phone calls or emails can be frustrating and time-consuming. However, when using booking software, learners can schedule their driving lessons at any time and from anywhere. This convenience can attract more students and give driving schools an edge over instructors who still utilize traditional scheduling methods.
Better Communication with Students
Booking software for driving schools provides a communication platform for students to engage with their driving school. The software can send reminders for classes, inform students of any changes, and provide them with learning resources. When students feel supported and engaged through clear and consistent communication, this can result in higher satisfaction and retention rates for the driving school.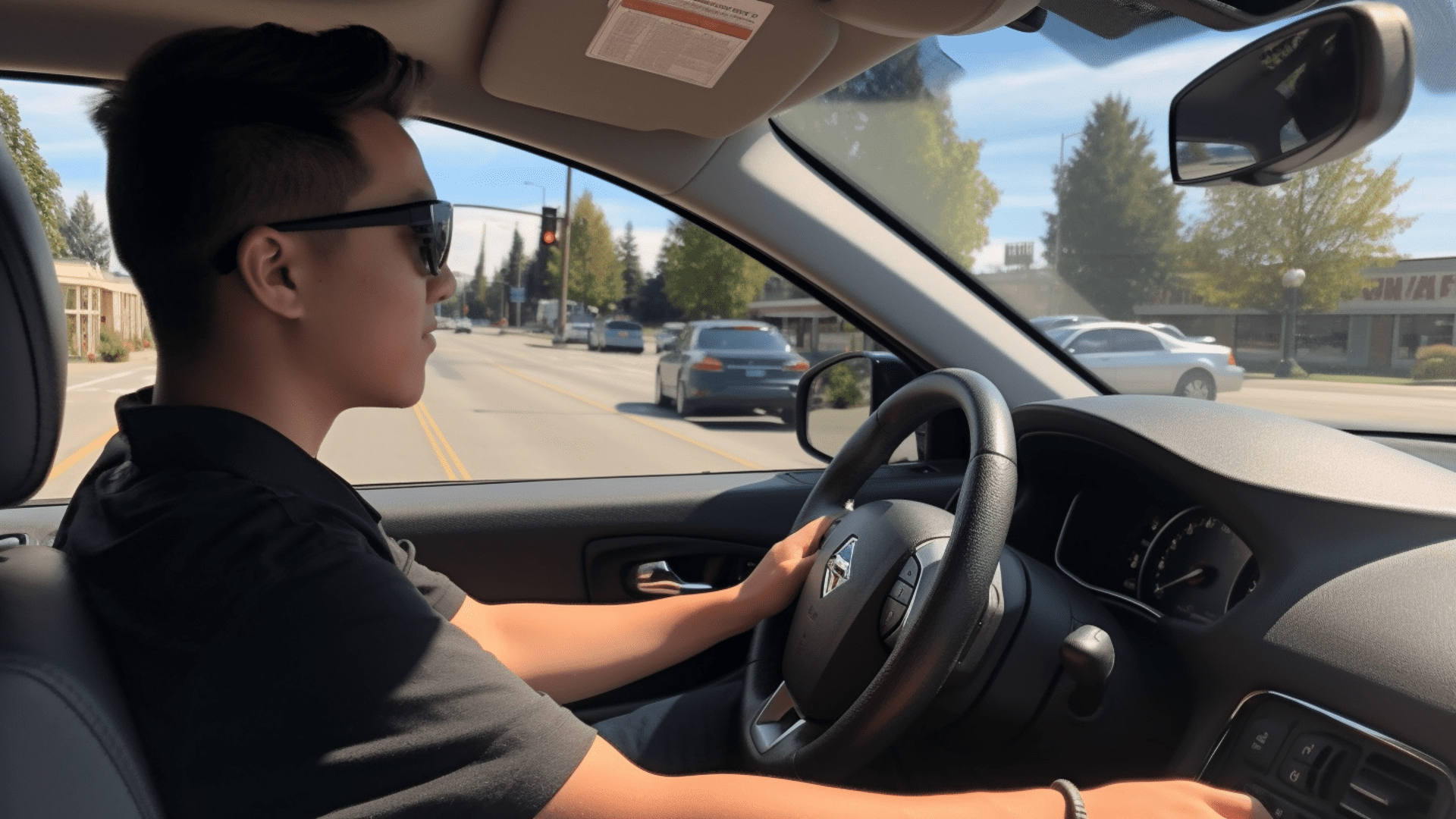 Increased Efficiency
Booking software for driving schools automates administrative tasks such as appointment scheduling, reminders, and cancellations, making operations more efficient. This frees up instructors and staff to focus on teaching, which can improve the quality of service. Lesson assessments are also generated faster, which helps instructors stay competitive.
Competitive Advantage
Due to rising competition from other schools and online learning platforms, instructors need to step up their game in today's market. They can gain an advantage by utilizing a reliable driving school booking system, providing a modern and efficient way of scheduling lessons.
Aside from boosting customer satisfaction, booking software can also generate data to enhance service quality. By leveraging these benefits, driving schools can stand out from competitors and attract more students.
Data-Driven Decision Making
The software can also assist marketers and instructors in making data-driven decisions to enhance their services. It can gather student data on lesson attendance, progress reports, and customer feedback, which can be analyzed to identify areas for improvement and create personalized plans for each student.
By utilizing data to inform decisions, schools can consistently enhance their services and stay ahead of competitors. Using booking software can be financially beneficial. 76% of businesses that used online scheduling software experienced an average increase of 30% in revenue.
To remain competitive, driving schools can benefit from using booking software that offers convenience, efficiency, improved communication, competitive edge, and data analysis. Driving schools should consider adopting this technology to improve their services, attract more students, and succeed in a crowded market.