In the modern e-commerce world, competition is becoming more intense every day. Online store owners are trying to find ways to increase conversion so they improve the performance of their websites and user experience. It helps them attract and retain more customers. The headless e-commerce platform (HEP) is one of the innovative solutions that can help in this.
The essence of the HEP
It is a modern and efficient idea for e-commerce, which differs from traditional platforms in that it separates the UI (user interface) from the backend. On any regular online platform, these two components are closely related to each other.
So user interface changes can affect the functioning of the backend hardly and negatively. In the HEP, the user interface and backend are completely separated, so they function completely independently. This gives developers more flexibility in UI creation and improves the performance of web applications.
Strengths of the HEP
There are several reasons that make such an approach as efficient and useful as possible.
Adaptability
Such online platforms help developers encode UIs using a variety of technologies and frameworks. This guarantees the development team greater flexibility in creating and adapting the interface to specific business needs. Developers can choose the most optimal programming language to solve a particular task, which improves the quality and speed of the site.
Performance
Separation of the visual envelope and backend improves web applications' performance. The fact is that updates in the whole interface do not affect the server part. This allows web platforms to work efficiently and socially. So it makes the customer experience more enjoyable.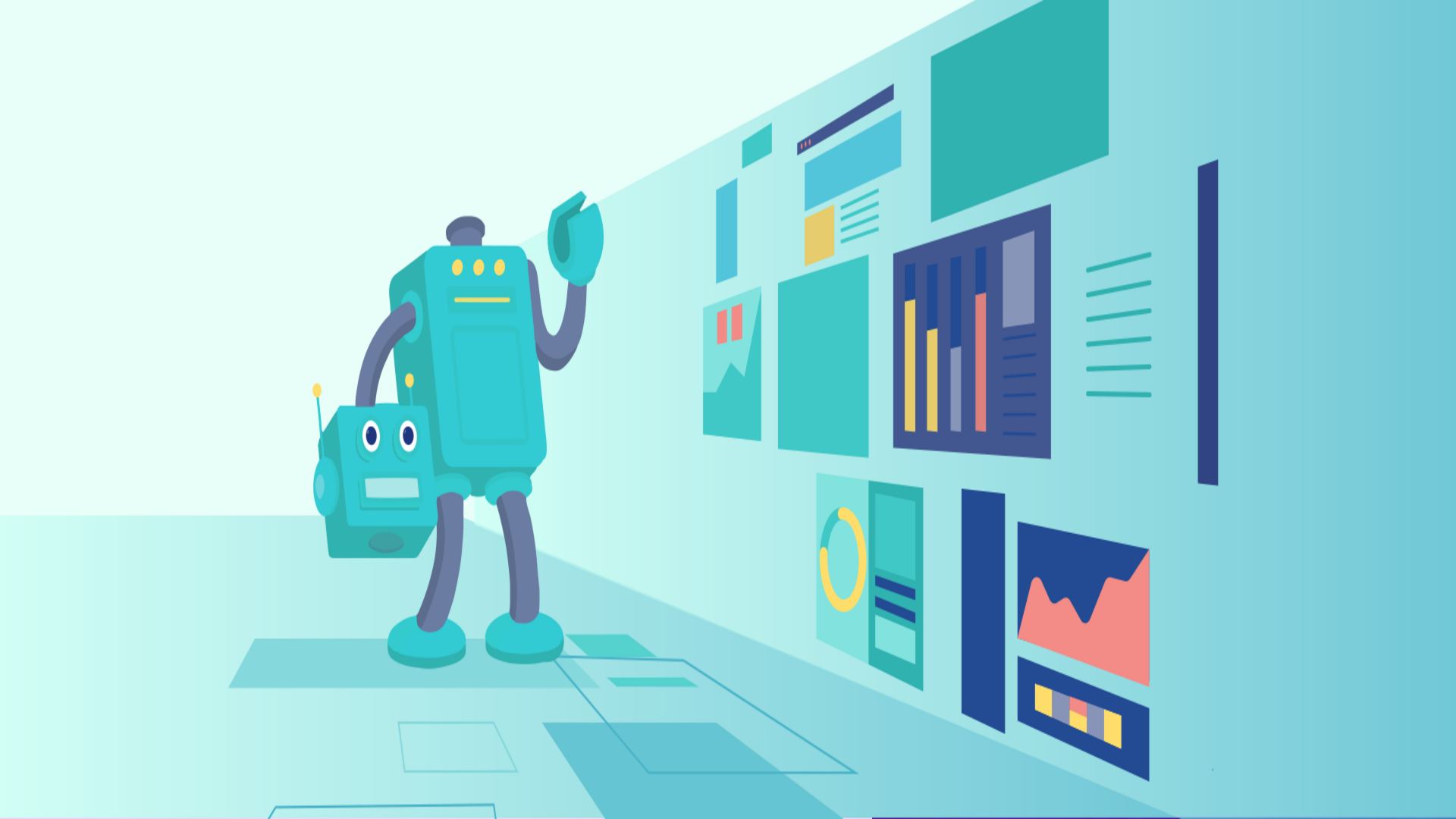 Ease of implementation of new functions
The e-commerce platform helps developers implement new features and features without affecting backend operations. They can do so as soon as possible and without difficulty. This allows the business to react to any changes that occur in the market, as well as take into account all the requirements of consumers.
Improved user experience
HEP is a tool in that developers create UI with high speed of work, stylish appearance, and functionality. So it improves consumer experience and helps increase sales. Developers can generate UI. These are tools that best meet the requirements of e-commerce and consumer preferences. This increases the usability and satisfaction of consumers and those who pay for goods or services. It also increases sales.
HEP to help your business
The headless ecommerce platform can help experts achieve a higher level of performance in their program, as well as improve user experience. This is especially important in a highly competitive environment where every detail can affect the results.
The use of such solutions will help you to react fast and flexibly to market changes and customer requirements. Thanks to the ease of introducing new options, businesses can quickly adapt to changes in consumer needs and changes in the market environment.
In addition, HEP is a tool that helps businesses save time and resources. Due to its great flexibility, developers can run UI interfaces with little error and faster. This is very convenient and efficient as it reduces development time and reduces the cost of creating and maintaining the program part.
The choice of a headless e-commerce platform depends on many factors, such as business preference or outlook, budget, and project size. However, they are among the most promising solutions for e-commerce in general. All of this helps entrepreneurs to improve the speed of interaction with customers and their level of satisfaction.