If you're a business owner looking to get into the cryptocurrency market, then you need to know about Crypto KYC. It stands for "know your customer," and it's a process that companies must go through to verify their client's identities. This article will explain everything you should know, including its importance and how it works. So read on to learn more!
What is it?
Crypto KYC is a set of identity verification procedures that comply with anti-money laundering and other regulatory requirements. It ensures that only legitimate customers can use cryptocurrency exchanges or services. The process typically involves two stages: individuality confirmation and risk assessment.
So, first, businesses must collect personal information from their clients, such as name, address, date of birth, government-issued ID documents (e.g., passports or driver's licenses), and proof of residence (utility bills). This information is then compared against public records and other databases to ensure consumers are who they claim to be.
The second stage, risk assessment, involves looking at the profile and activity on the platform. Enterprises should look for high-risk indicators such as recent account openings, sudden changes in action, or suspicious transactions. It also involves ongoing monitoring of accounts to ensure no suspicious activities occur.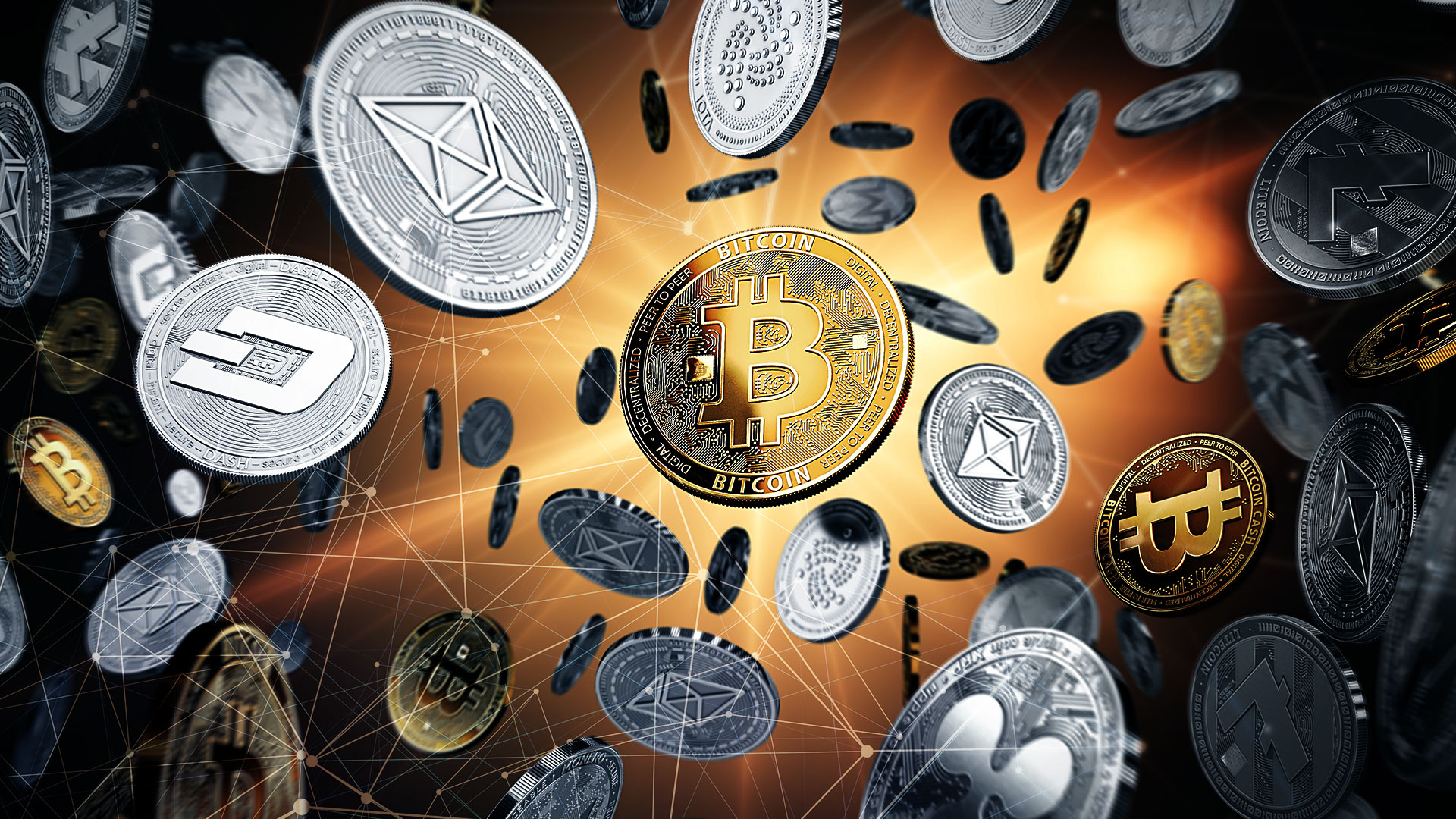 Why is it important?
This technology helps companies reduce the risk of financial crimes like money laundering, fraud, and terrorism financing by verifying identity, allowing companies to comply with local and international regulations, and maintaining a secure trading environment. Crypto KYC is also essential for preventing the misuse of cryptocurrencies for illicit activities like Darknet trades.
Overall, it is a necessary process that businesses must understand to remain compliant and protect their clients. By implementing these regulations, firms can benefit from the improved experience and increased trust in safety and security measures. It is a cost-effective way to comply with the law, requiring minimal effort and resources.
How can businesses comply with Crypto KYC requirements?
Businesses need to take a few steps to complete it successfully. Firstly, companies must collect customer information and verify that the details provided are correct and belongs to the individual claiming it.  Companies must also check if the client has had any previous Crypto KYC assessments, which will help them identify suspicious activities, and periodically review records to remain compliant with regulations. Finally, firms must also ensure that data is always confidential. The requirements can be complex, so there is a need to seek advice from experts who are well-versed in regulations.
Conclusion
Implementing Crypto KYC will provide businesses with an improved customer experience and cost-effective compliance with regulatory requirements. It is essential for any company looking to provide a safe and secure platform.
This technology is essential to the cryptocurrency ecosystem, so organizations must understand how to comply with the conditions. It can seem daunting, but it doesn't have to be. With the proper guidance, enterprises can easily do it and protect clients from common risks.