During his working visit to the United States, Uzbek president Shavkat Mirziyoyev met with Carolyn Lamm, Chairwoman of the American-Uzbek Chamber of Commerce, in New York. The President's press service reported this significant event. The meeting included GE Healthcare, Oppenheimer, Cerberus, CNH, and Cintana Corporation representatives.
President Mirziyoyev congratulated the participants on the 30th anniversary of the American-Uzbek Chamber of Commerce, highlighting its pivotal role in expanding bilateral trade, economic cooperation, and investment. The Chamber now boasts membership from 50 companies from both countries, including industry giants such as GM, General Electric, Google, and P&G.
Details
The meeting focused on the concrete plans of American businesses to expand their activities in Uzbekistan. The participants agreed to develop "roadmaps" to implement joint projects, fostering closer collaboration. President Mirziyoyev assured full support and created a favorable business environment for US companies in Uzbekistan.
Additionally, President Mirziyoyev held separate talks with the heads of the participating companies. He met with Rob Walton, CEO and President of GE Healthcare in Europe, Africa, and the Middle East. GE Healthcare expressed its intention to contribute to establishing the National Archive of Medical Data in Uzbekistan and expand investment and technological cooperation with Uzbek enterprises.
Initiatives set to launch in the healthcare field include the production of cardiographs, screening programs, and the implementing of a cardio information system.
Furthermore, President Mirziyoyev discussed the prospects of projects in Uzbekistan with John Tonelli, Managing Director of Oppenheimer. The collaboration aims to attract capital from this major investment bank with assets worth $36 billion.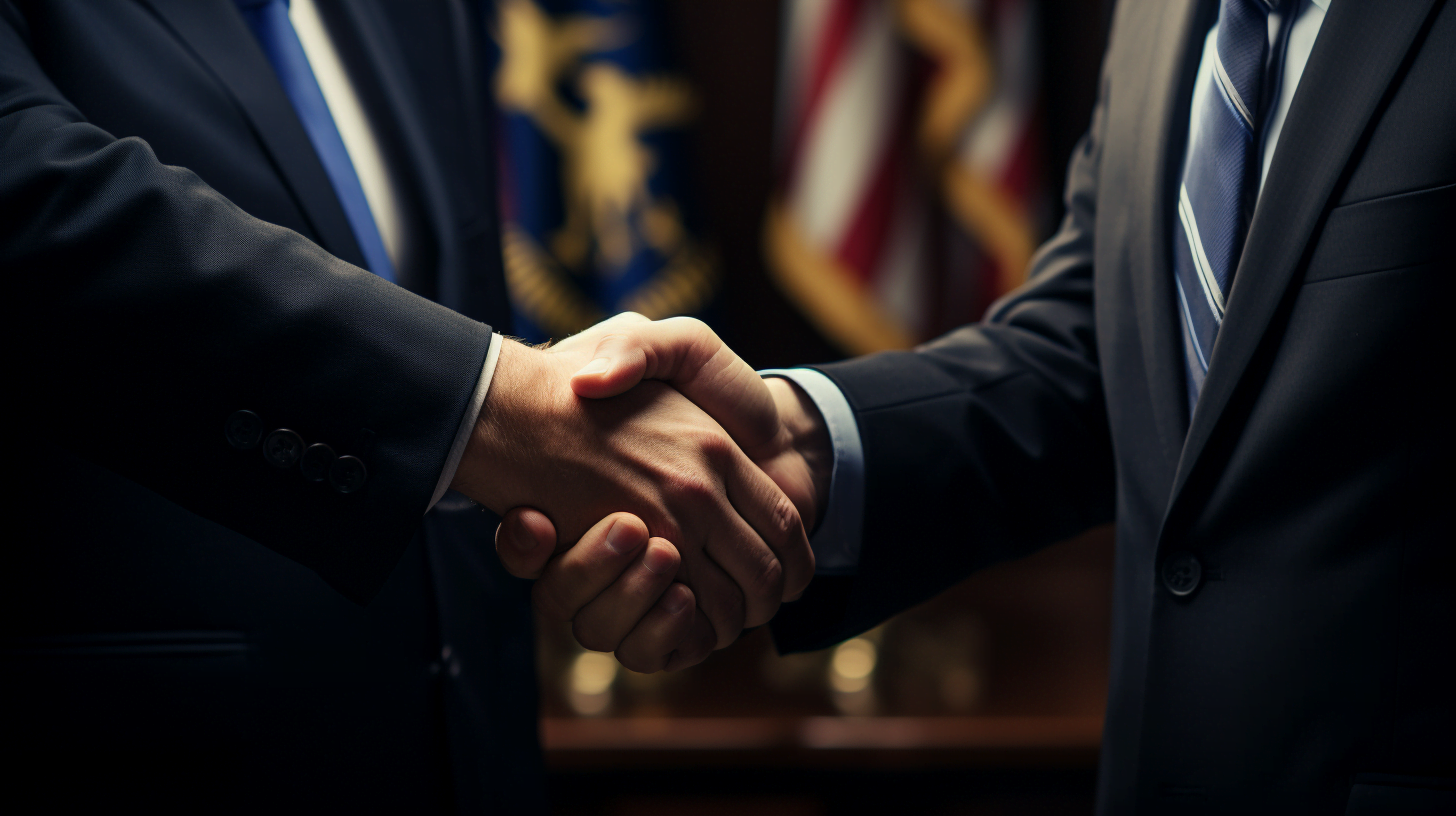 Private investments are expected to support significant projects, including developing and modernizing industrial capacities, textile clusters, construction materials enterprises, and infrastructure development in Tashkent. Additionally, investments will be directed toward supporting small and medium-sized businesses.
The President's meeting with Brian Hook, Vice President of Cerberus, focused on the global investment corporation's plans to make direct investments in the communications industry, mining, and the modernization of transport and energy infrastructure. The first projects are set to commence before the end of the year.
Lastly, discussions between President Mirziyoyev and CNH Vice President Steve Naderni centered on the prospects of cooperation with CNH, a long-standing partner of Uzbekistan in the agricultural machinery sector. CNH, a multinational company known for producing road-building and agricultural machinery under the Case and New Holland brands, aims to privatize and modernize various industrial enterprises.
The company plans to increase the production of combines, cotton harvesters, and high-power tractors while directly financing leasing structures.
These meetings mark significant milestones in strengthening the partnership between Uzbekistan and the United States, promoting economic growth, and fostering mutual benefits.